We all have a story to tell and a connection to make. One of the most efficient means of sharing your story with an audience is through a podcast.
Podcasts are more popular than ever today. If you're an Internet user, chances are you've listened to a podcast.
One in three Internet users in Canada listen to podcasts; more than 155 million people in the U.S. listen to at least one podcast per week.
Why?
Podcasts are direct, entertaining and informative and they are one of the fastest growing marketing tools available to people and businesses eager to connect to a target audience.
Martin Charlton Communications' experienced professionals handle all aspects of producing and marketing podcasts from scripting, recording, music, voice-overs, editing, distribution and digital and social media marketing of the product.
We are proud to produce a number of podcasts, most notably, Startupville with Innovation Place, Saskatchewan's home to many members of the tech sector.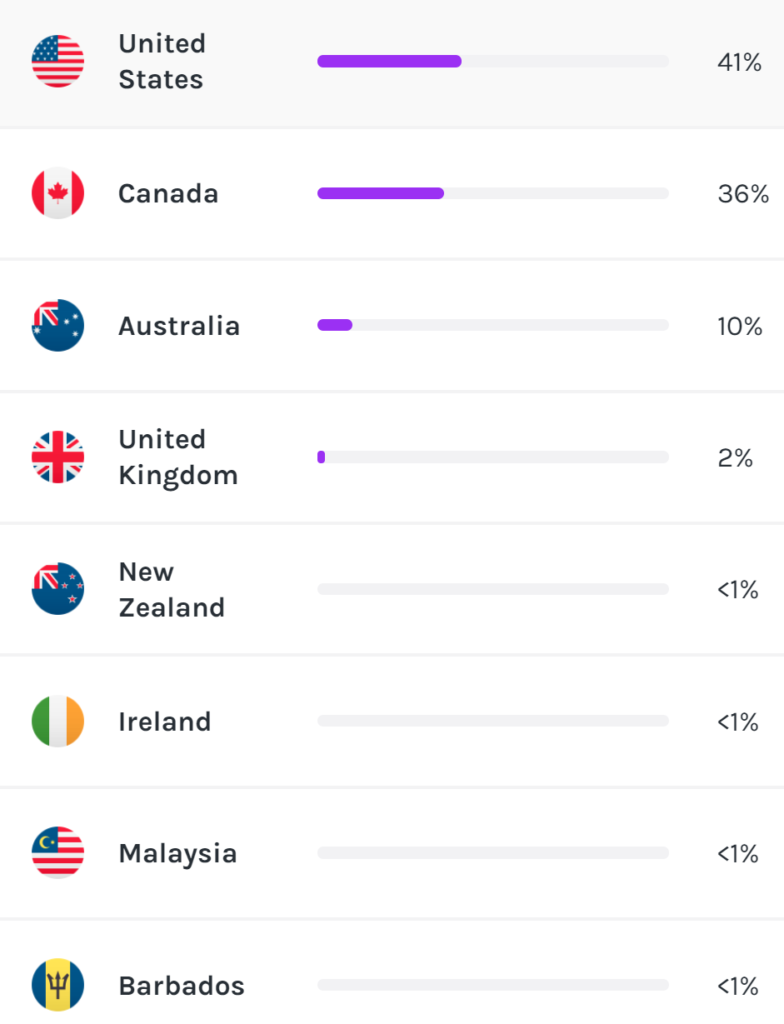 An effective podcast should focus on brand awareness and positioning, building relationships with people and getting them to like you for entertaining them. A podcast is not a 20-minute sales pitch.
If you're intent on attracting an audience, growing your brand and sharing your story with the public, podcasts can deliver your message without the added stress or nerves of speaking face to face with a capacity crowd in an auditorium.
Pull up a comfortable chair and plug in your microphone. Let's create a podcast.
Get in touch with our podcast experts by clicking here, or by calling 306 584 1000.
Music by https://youtube.com/ikson
Music by https://soundcloud.com/tonez-pro