When it came to news, Saskatchewan was not unlike other jurisdictions where the pandemic dominated each cycle. That being said, Saskatchewan politics remained as interesting as ever in 2021.
On the government side the SaskParty led by Premier Moe continued to poll well during most of the year but took a hit with its response to the fourth wave of COVID. Although not politically fatal it was a new reality for a government who to date had faced little to no opposition.
The most underreported accomplishments of the Moe government came in early November when the Premier introduced his "Nation within a Nation" policy. The usual suspects east of the Manitoba border scoffed and ridiculed the notion. The mother broadcasting corporation felt compelled to report on it through the eyes of a comedian.
Such is the CBC.
What was lost in translation to the detractors was that the province, like other provinces, has a right to make such a declaration. How it is pursued remains to be seen but it does indicate a turning point for the province and seen through a political lens it is a good strategy for the province to take.
The opposition continued for most of the year to flail. Their attacks on the government did not resonate and at times seemed far removed from reality. It was not until the fall sitting of the Legislature that Opposition Leader Ryan Meili and his caucus discovered a strategy that started to stick.
Each day when the opposition brought up an issue during question period, they were able to attach something tangible to their criticism.
The opposition became adept at putting a face to an issue. They were able to bring people to the Legislature and put them in front of the government and media to tell their stories.
We heard from people who were waiting years for surgery, waiting for cancer treatment and looking for help from a government who they believed wasn't listening to them.
The tactic was effective and garnered the most media for the opposition since Meili became its leader.
No doubt 2022 will be another interesting year for politics in the province. We will see at least one by-election, maybe more? Whatever happens next year it will be interesting to see what kind of nation we become.
---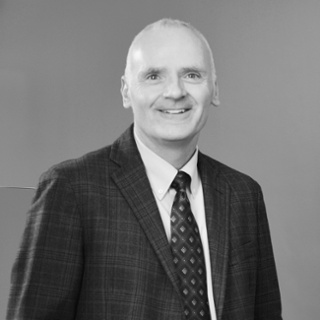 Kelly Gallagher
Vice President
Martin Charlton Communications