Answer the WHY – why are you doing it? Why did this happen? Why does it make a difference?
Make sure it's news. You lose credibility if you send a release that has no news.
Include only the facts. There is no room for self-promotion.
Make it human by including quotes. This is the best way to humanize your topic and connect with the reader.
Make it short – one page is best. Include a link to your website where you can place more content, photos, video, audio etc.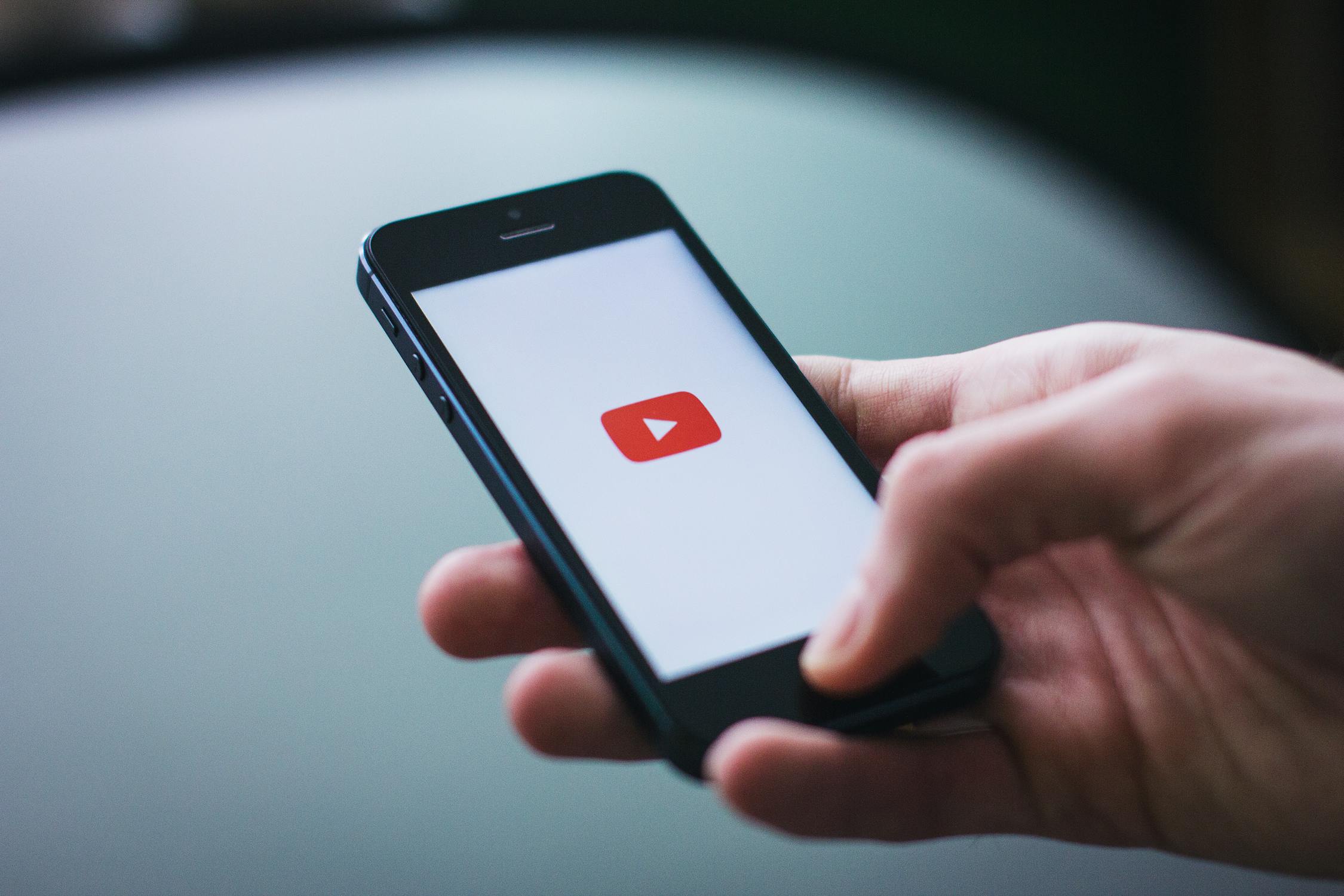 Start off with a "lead" or, in other words, the first and second sentences which should answer the who, what, where, when and why right up front.
Proofread. You lose credibility if you have typos and grammatical errors.
When the release is done, play reporter – think of questions that arise from the content. Make sure the obvious questions are answered in the release.
Be clear. Don't use jargon and put information in plain language. Also make sure you tell people who you are, what you do and include contact information.
Tell a story. By making your release a story your content is more interesting, engages readers, leads to increased pick-up in the media and will potentially give you more shares online.
At Martin Charlton Communications we work closely with our clients so that they can build meaningful relationships, media relations and press releases are just two tactics where we tell your stories. Take the next step and call us to connect with your audiences. 306 584 1000 or complete the form below.
[contact-form-7 404 "Not Found"]