You are looking to grow your business.
You have meetings, give presentations and send out marketing materials but you can do more.
Telling your stories gives people a deeper look into your organization.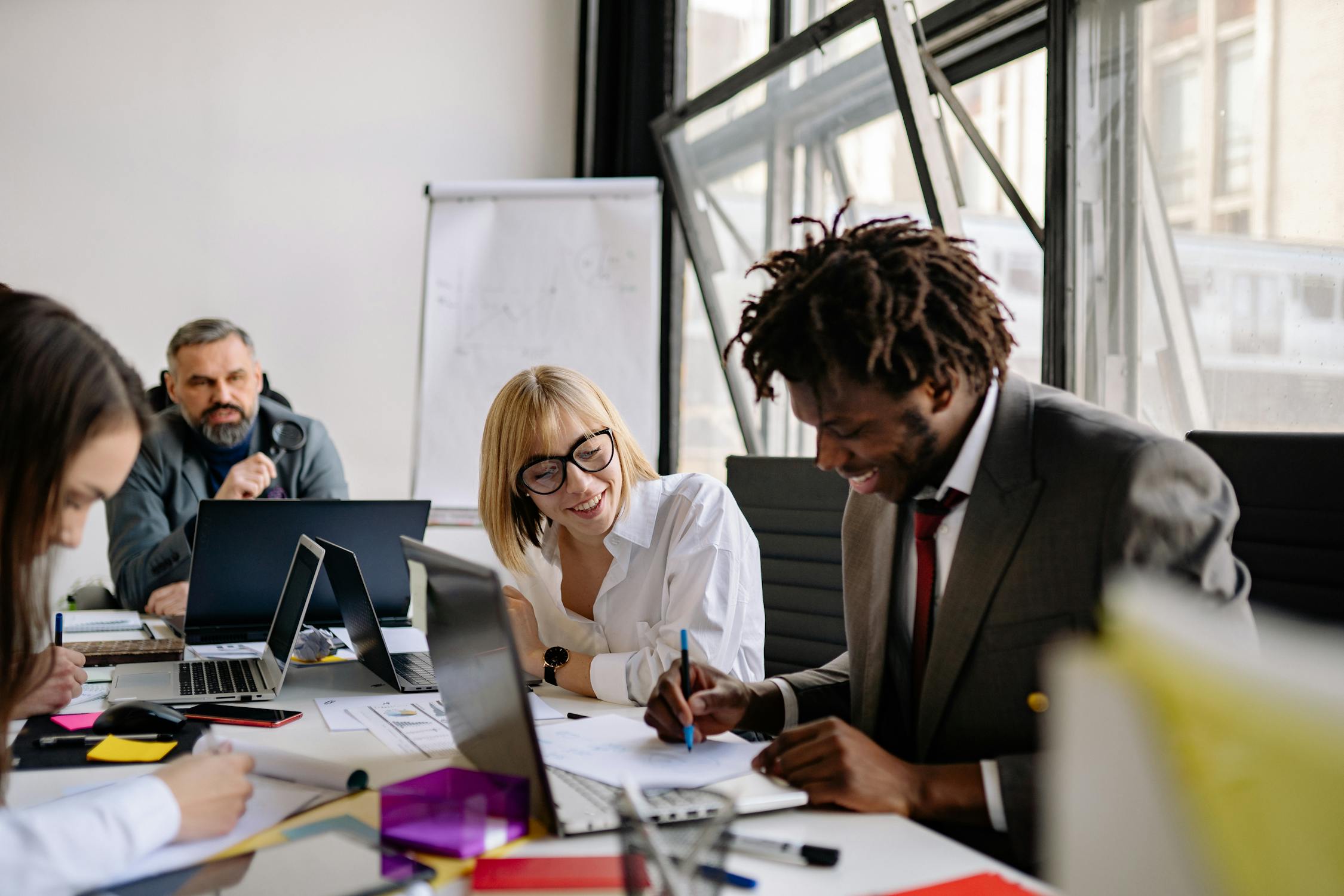 Stories give others a sense of the relationship they can expect with you and your team. It gives them insight into what drives you and inspires confidence that you are the right people to work with.
This insight deepens relationships, generates confidence and promotes broader understanding.
Having a place where your news stories are published – a newsletter or other publication, or a news section or blog on your website – gives them somewhere to learn more about you.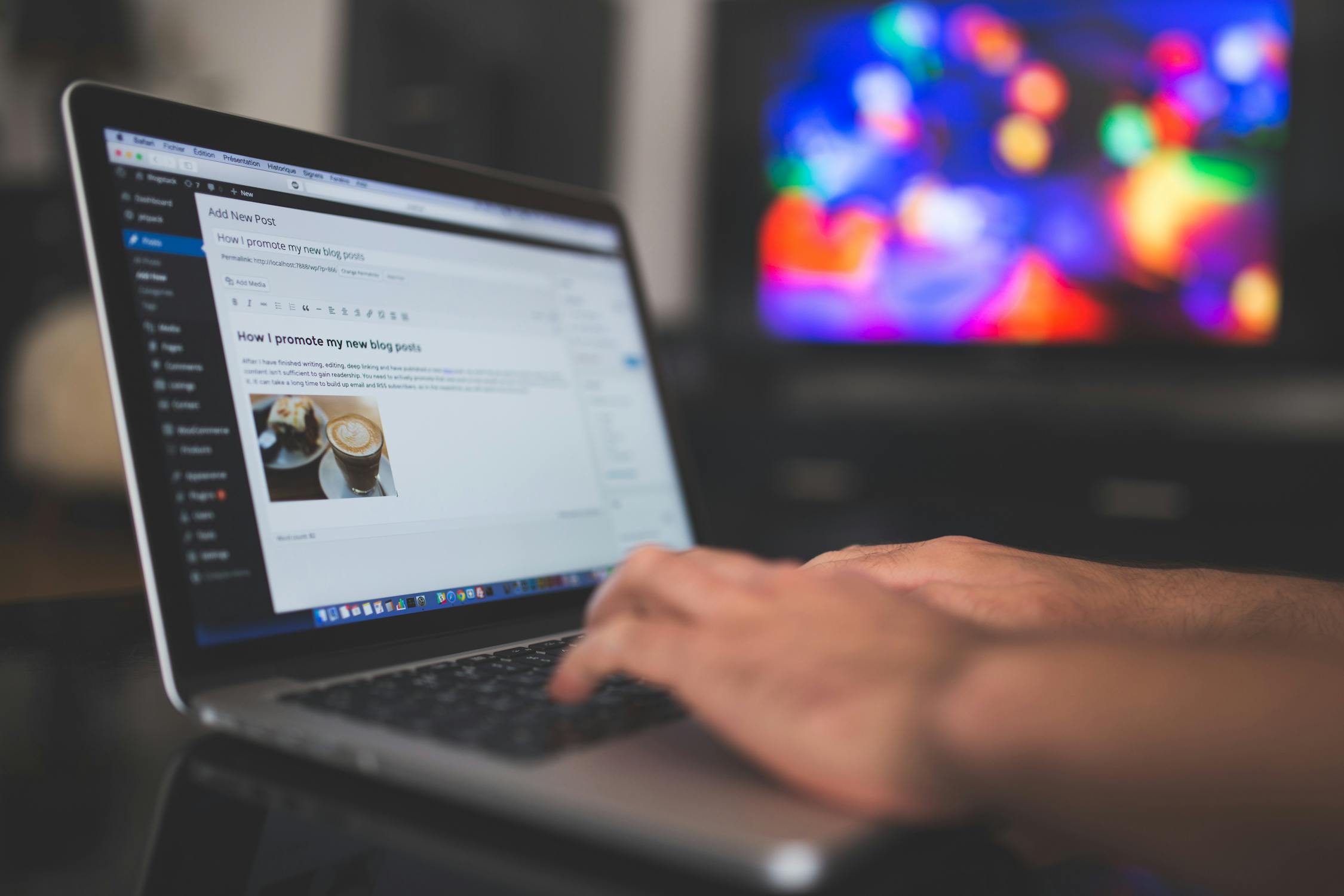 It ensures an accurate, engaging and thorough explanation of your organization, its people and its activities – this enhances all other marketing efforts.
---
At Martin Charlton Communications we grow our clients' businesses. If you're interested in growing call 306 584 1000 or complete the form below.