Be prepared for the unexpected
Navigating through a global pandemic taught us a lot.
From a business perspective, it most certainly should have set off alarms for updating or designing a crisis communications strategy. Because you never know when a crisis will hit.
If your company does not already have a detailed and effective crisis communication plan in place, now is the time to act. Your company's reputation relies on it.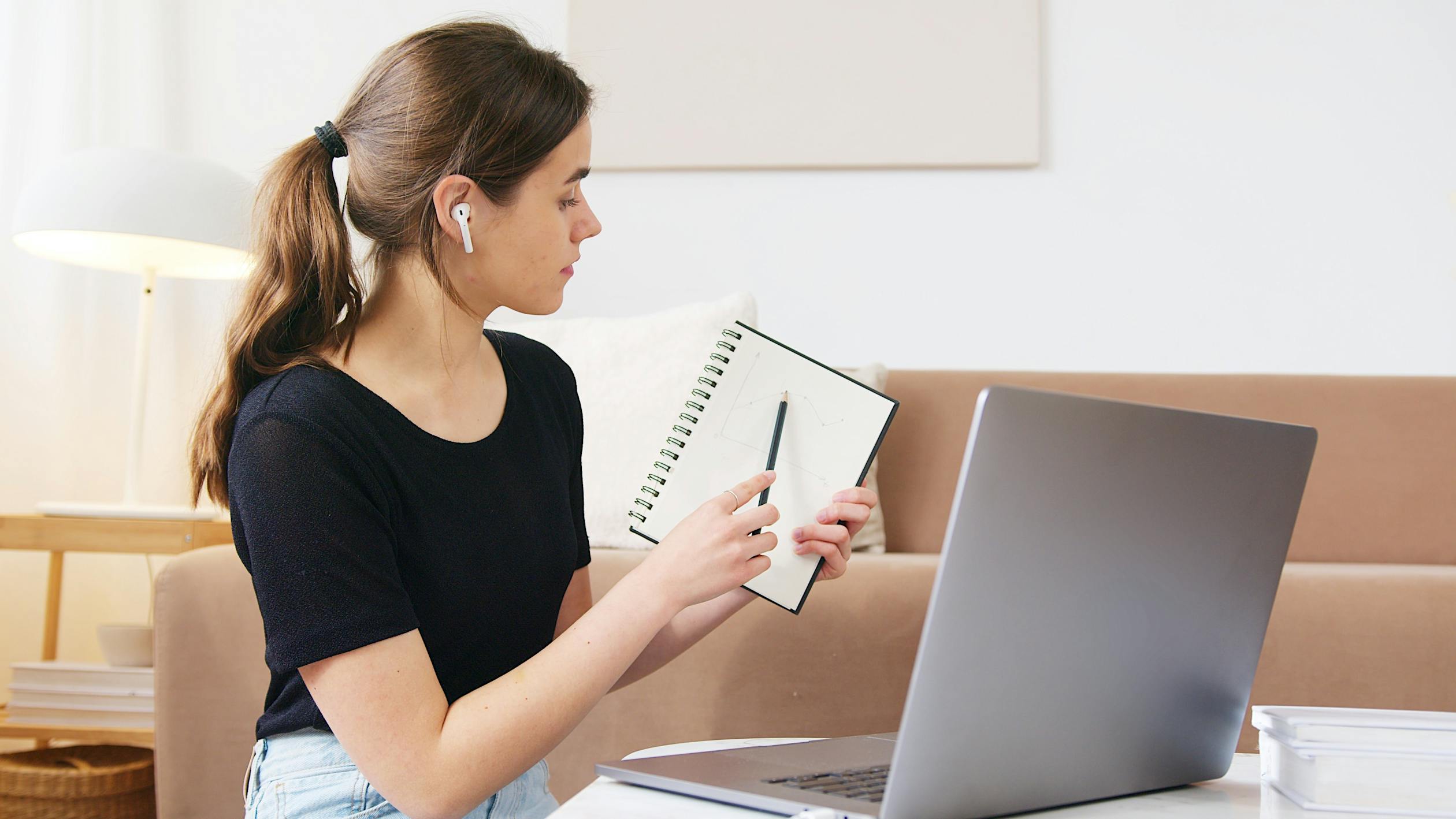 Smile, you're on camera
Now that many of us are comfortable in front of a camera (thank you, Zoom and Teams), be prepared to spend even more time talking to a screen.
As the emergence of video streaming and recording continues, communicators will find themselves leading the way and setting the example for others to follow.
Storytelling through writing will always have a home in communications, but incorporate a video to your long-form story.
A 20-second video is what has made TikTok and Instagram the most popular social channels.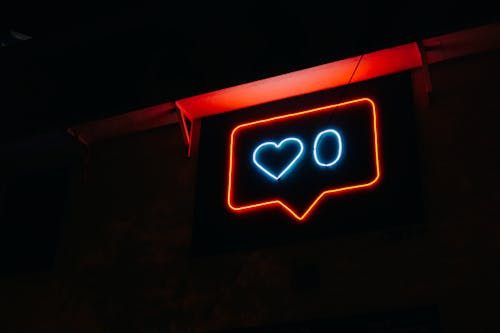 Connecting online
It's no surprise that more consumers do their shopping online. But the virtual world also is where the majority of us do our socializing and conduct business.
In fact, a whopping 90 per cent of people are spending even more time on mobile devices. It's not just a trend for teenagers anymore. It has been adopted by all age groups.
Check your website and social media channels. After all, they serve as the front door to your business.
Do you have up-to-date content? Are you telling your story to the right audiences, at the right time, on the right platforms?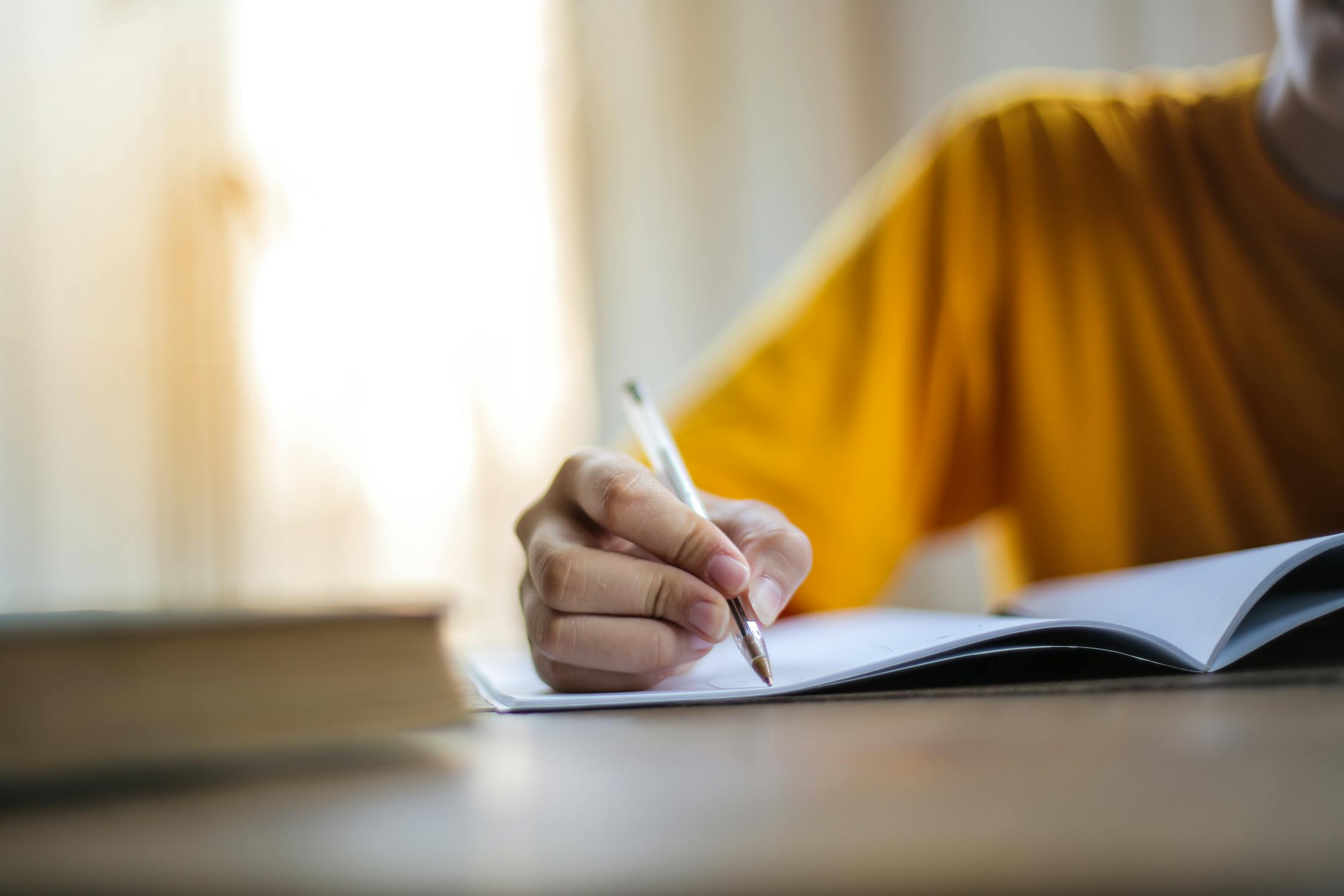 Tell your story
Content generation is more crucial than ever.
Design a content calendar that reflects the key information you want to share with the public, your customers or your key stakeholders.
Give your brand personality. Be charismatic, engaging and thoughtful with your messaging.
Blogging is your way of telling your story through your own platform. Writing consistently will build your digital presence and search engine optimization (SEO). It's how people find you on the Internet and connect with you. A dormant website or social channel means you'll quickly be pushed aside for a more current model.